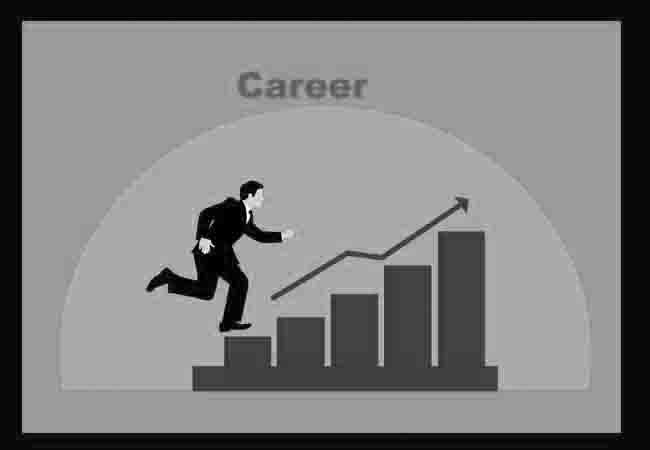 Most crucial decision in career
Choosing the right career is a burning question, if this decision goes wrong, then the person remains in trouble lifetime. Did you really choose the right career? Astrology is such an important tool which plays a guiding role in making the right decision.
If you want to improve career or professional life at different stages of life or need their guidance, and if you get information about it a step earlier in life or if it is known from career prediction, then many difficulties of life will not exist, hence the prediction is needed. If you are not getting promotion from a long time, then with career consultancy you can know what is the root cause of the problem. When you need to change jobs and want to know whether this change will be good or bad, you still need career prediction. Even if you are going to do a job in a foreign land, you will need to know whether this is the right path for you or not, career prediction becomes necessary here as well. Often people are troubled and want to know that what should we do, should we do business or should do any job and for this they might need a partner to show them the right path or career predictions. And Astroyes is always ready to help you.
There is a change in our life through the position of planets and their transit, this change can also happen for our good and can also take us in bad situations. There are some houses that have the ability to take us to the height of the sky and there are some taxes that give us pain like death, by calculating all these, you can decide the path ahead of your career.
Astroyes- ready to rescue
 You can take consultancy from Astroyes for business and profession or you can get online report sitting at home
Astroyes is making continuous efforts to solve all the problems related to your career and profession, through us a lot of people have taken this important decision of theirs.
Some important questions that people have often asked are being discussed below.:-
1 When will be the best time for my career business?
2 When will I reach a new height in my career or business?
3 If my life has the potential to reach new heights and heights, when will it come to fruition?
4 Will my new job takes place this year or will I have to wait for a few more days?
5 I want a job change Is this the right time for me to change?
6 Please tell me when is the right time to change my job?
7 I am very upset with my current job should I look for a new job right now?
8 I have not yet been successful in my career, is success in my destiny or not?