Improve your Relationship and married life with astrology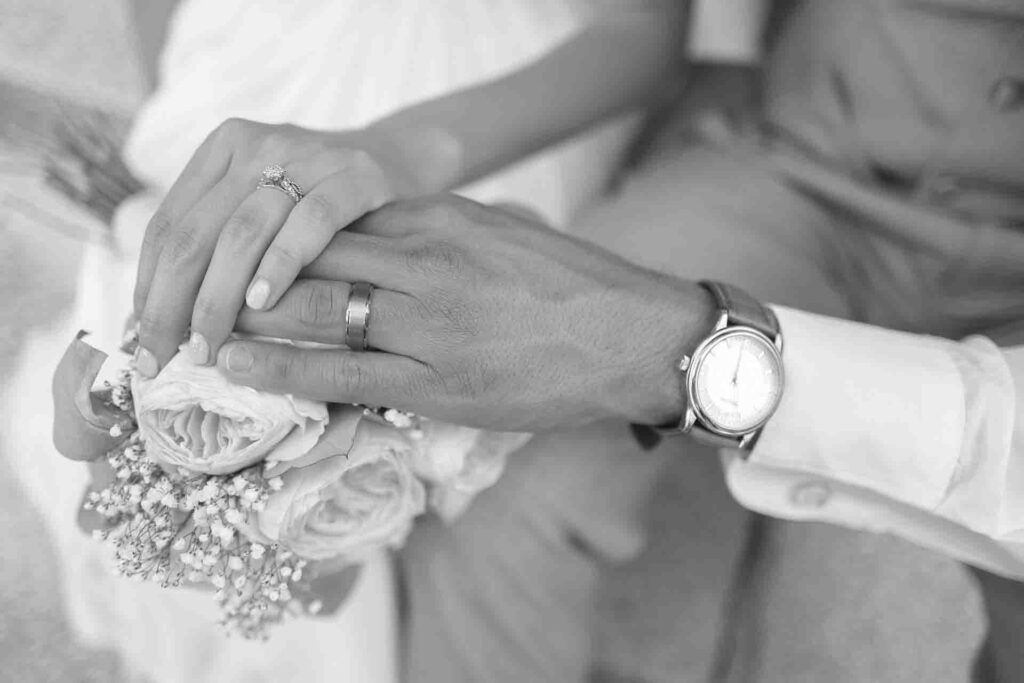 Are you looking to enhance your marital life, solve problems, and deepen your connection with your partner? Our astrology service offers a unique and insightful approach to address your concerns and improve your relationship. In this easy-to-understand guide, we'll explain how astrology can help you on your journey to a happier and more fulfilling marriage.
If a happy life is to be imagined, then the cooperation of another person becomes necessary in it. Maybe your friend, your love, your life partner, or your business partner.
possibility of first love marriage
How to get results in astrology
Love marriage or arranged marriage and important house for marriage
In the horoscope of any person, 7 houses are significant for marriage, 2 houses for family growth, the calculation of which house these two are related to and which house is related to them tells about the marital life, whereas 4 houses are important for one's family. And for love, 5 houses are significant. These houses are also calculated to decide whether a marriage will be arranged or a love marriage.
So is your partner as attached to you as you are to him? Does your boyfriend love you as much as you are interested in him? Is it that you give her all the love and she is devoted to someone else?
If your communication is strong then you can manage your RELATIONSHIP but if you have poor communication then every relationship is not good.
Understanding Astrology's Role in Marital Life
Astrology has been used for centuries to gain insights into one's personality, emotions, and compatibility with others. In the context of marriage, it can help you:
Uncover potential challenges in your relationship.
Identify your strengths as a couple.
Improve your understanding of each other.
Problem-Solving with Astrology
Astrology can provide valuable insights into the issues you may face in your marriage. It can help you address problems such as:
Communication breakdowns.
Emotional conflicts.
Misunderstandings and disagreements.
Improving Your Relationship
Our astrology service offers guidance to improve your relationship in various ways, including:
Strengthening emotional bonds.
Enhancing intimacy and connection.
Navigating life's ups and downs together.
How It Works
Our process is simple:
Provide us with your birth details and those of your partner.
Our experienced astrologers will create a personalized report based on your unique astrological profiles.
You'll receive detailed insights and recommendations for your marriage.
Step Towards a Happier Marriage
Are you ready to invest in your marriage and take a step towards a happier, more fulfilling life together? Our astrology service is designed to help you achieve just that.
for a better relationship
Get Your Astrology Report
By clicking the button, you'll be one step closer to Improving your married life through the power of astrology.
Get this plan
Thank you for considering our service to improve your marital life. We're here to assist you in every way possible.
Some of the frequently asked questions are being described below, according to this, you can also know more and more about your relationship through astrology:-
1 Is the person I am going to marry is my soul mate or should I continue my search now?
2 Does he really love me or not?
3 Will my relationship continue now or will it continue like this?
4 Will we have a good relationship with me and my kids?
5 How will my married life be with whoever I am going to talk to?
6 When is my marital relationship likely to last?
7 Should I divorce my partner and look for a new partner?
8 Will I have the right to decide my child's future?