Kundli matching or Compatibility
Why matchmaking is important
"Two souls, perfectly aligned – that's the magic of matchmaking."
After all, when is it needed for Kundli matching, and why it is needed, if this thing is understood deeply, then we do not match Kundli only for the pleasure of married life, but if we choose a partner, whether it is business or personal. 
Or we need to match the horoscope for all these matrimonials, apart from this, if the relationship between the mother and other members of the house is good but father and son is not good, then there is a need to match their horoscope.
By understanding the root cause of which planets are causing you this problem, we expect cordial behavior between them and can also take a pledge to behave cordially.
Traditionally in India
Here, some traditionally, especially in India, Kundli matching is considered necessary only at the time of marriage, whereas today's India also tells the story of a changing youth, happiness and peace.
 And today many people in India have helped to improve their corporate relations through this horoscope. Having understood the need for matching, have also got the horoscope matched for family.
If we traditionally match the horoscope, then only some qualities are mixed there, Mars is seen, and based on these we see any decision, but in today's changing environment, there have been many improvements in the methods of horoscope matching. And through Astroyes, we consider all the planets important for horoscope matching and not just Moon and Mars, so getting a horoscope from Astroyes is going to be beneficial for you if you want that you and your life partner to be together happily. If it lasts a lifetime, then it should have a long life for it.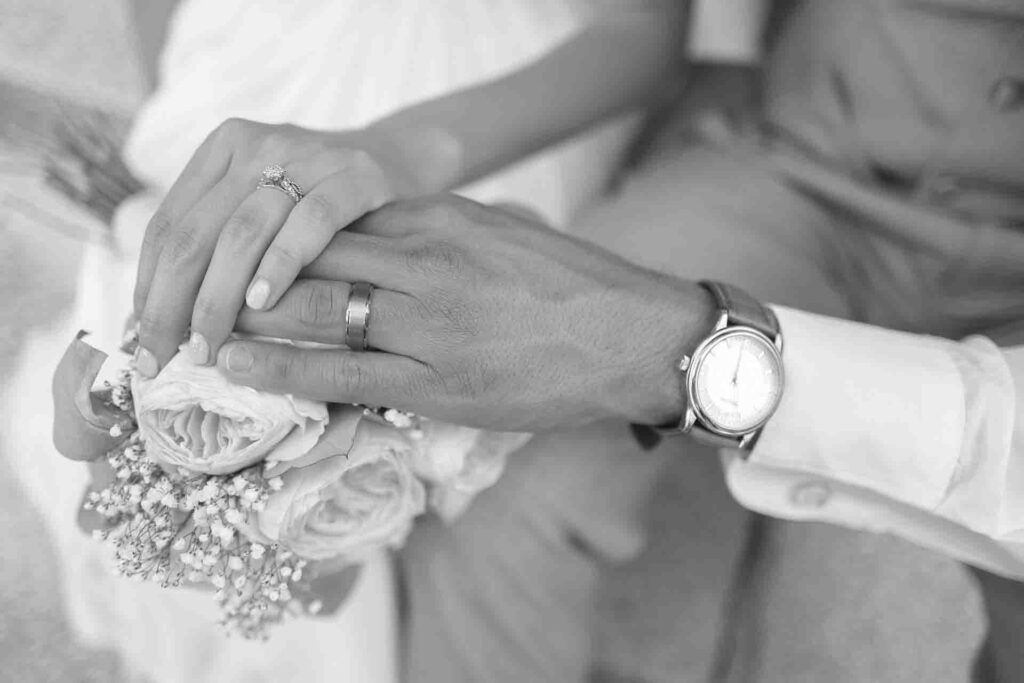 Here are some keypoints for your convenience:-
Must be in good health,
 Good Nature, one should understand the problem of their partner.
Must understand nature
Must have a good character
Personality
There should not be any kind of problem in business, job, profession, or career.
 Finance management should be good
Among the nine planets, some important planets must have a friendly relationship with each other.
Why Mars is important:
Mars is given a lot of importance in Kundli matching because Mars is symbol of energy, the energy to work is contained in it, so through this one planet only we cannot conclude the entire horoscope that you are Manglik, or you should be with Mangli only. Marriage are done regardless of other planets, found or not, it is not a proper way from anywhere, if you are Manglik, then matching your horoscope becomes more important because how will the effect of Mars affect other planets in your horoscope. The horoscope matching should be done based on the complete calculation of what is affecting and how is it affecting Mars in the birth chart of your life partner?
 If the horoscope is matched in the right way, then the chances of having a good life are much higher, enjoy a happy married life and if you are doing a partnership then this partnership can also last for a long time.
 Astroyes- for rescue
Many people have also asked for Kundli matching report through Astroyes and all satisfied customers have also given their feedback which you can see by going to Feedback.
ASTROYES
Horoscope Matchmaking
Finding someone who complements your soul - that's true compatibility.
Get this plan