You are on the right path
Among the six parts of the Vedas, astrology has got the place of the eye, that is, the one who can see everything "everything". The knowledge of astrology plays a very important role in our life today, we can get information about each and every event of a person's life from the horoscope made by planets, constellations, and their effects and can take advantage of that information. Day by day the demand for the good astrologer is increasing in the market. Our institute Astroyes has started online Professional courses to make this field a career. You can read Astrology, Numerology, Vastu shastra, and Tarot cards in simple language through online courses sitting at home and learning You can also make a career in this field, join our professional astrology course and become a successful astrologer, tarot reader, vastu consultant. You can decode our content and Know Professional Astrology Courses Online Live with scientific Calculations & Logical Remedies. Join professional Astrology Courses Now.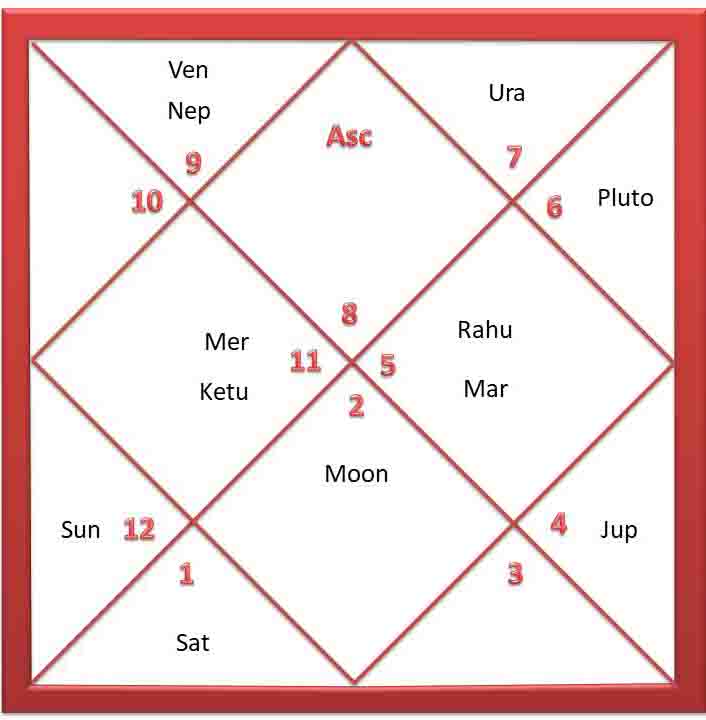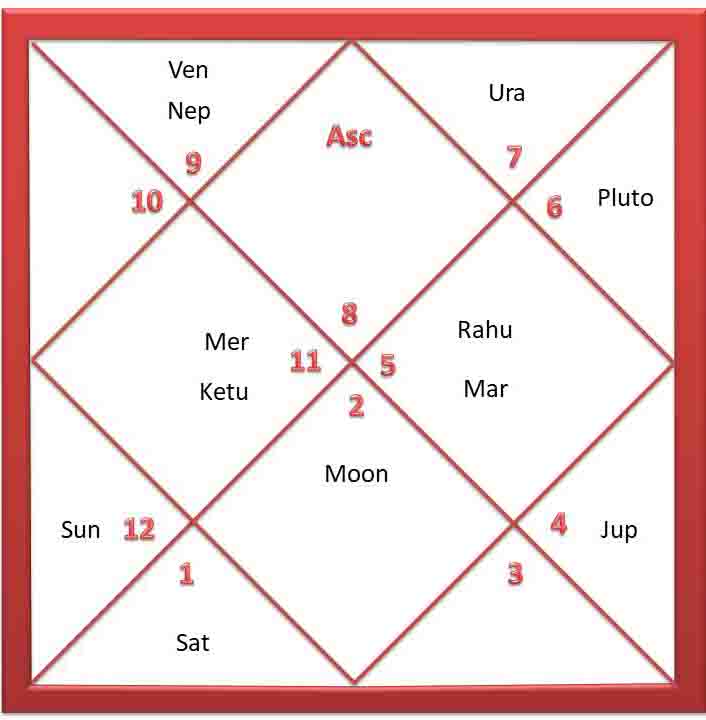 Nadi Astrology Course
Nadi astrology is simply a predictive Hindu system of astrology. Nadi astrology deals with accurate predictions on all events of life. this is based on Planets, Nakshatra and Sublord Nadi Astrology is now being taught online through the Zoom platform all over the world.
Live Class & Video Recording Available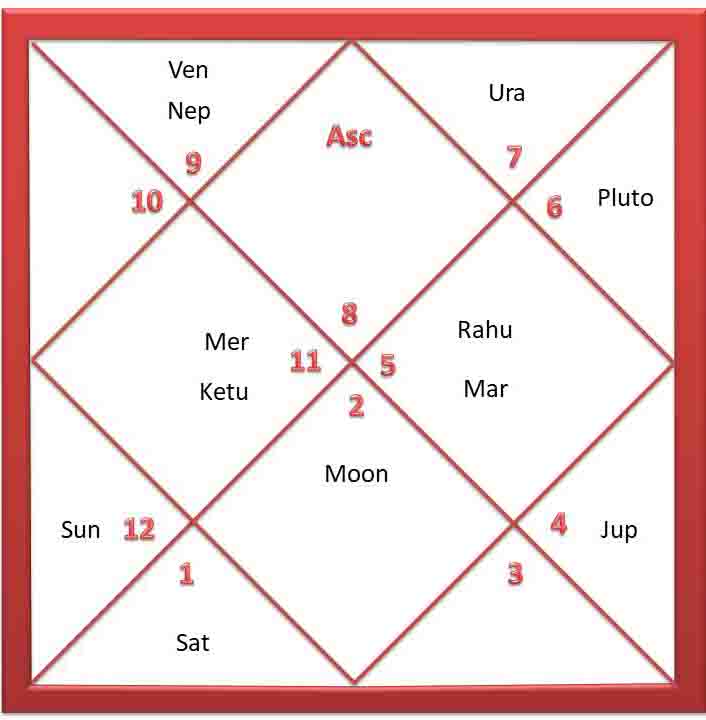 K P Astrology Course
KP astrology predicts future events through cups (the connecting nodes of two houses). KP astrology gives importance to the Stars or Nakshatras or Constellation divisions of the Zodiac and that serves the desired purpose for precision. KP Astrology uses K.P. Ayanamshas
Live Class & Video Recording Available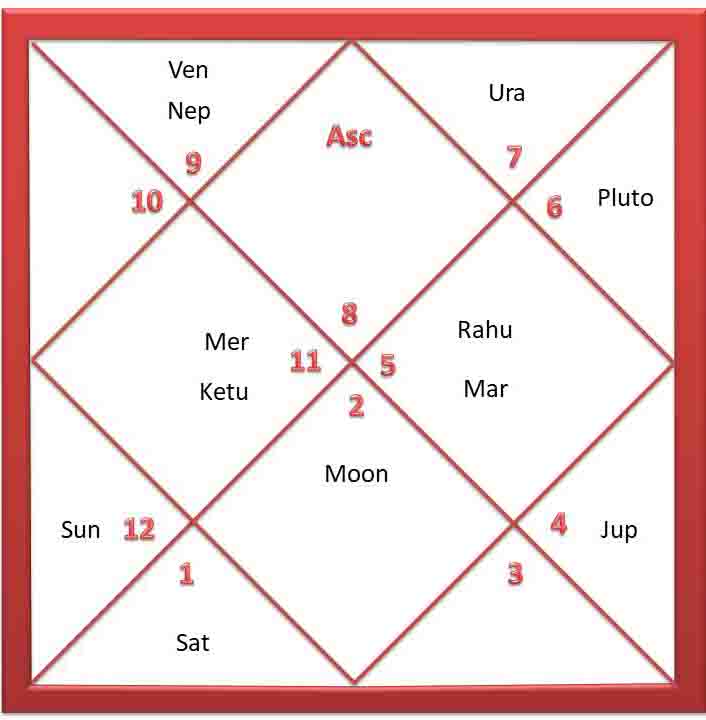 Western Astrology Course
Western astrology is based on psychology and human Relationship. It is a form of divination based on the construction of a horoscope for an exact moment, such as a person's birth, in which various cosmic bodies are said to have an influence. here we used the Placidus system and niriyan chart
Live Class & Video Recording Available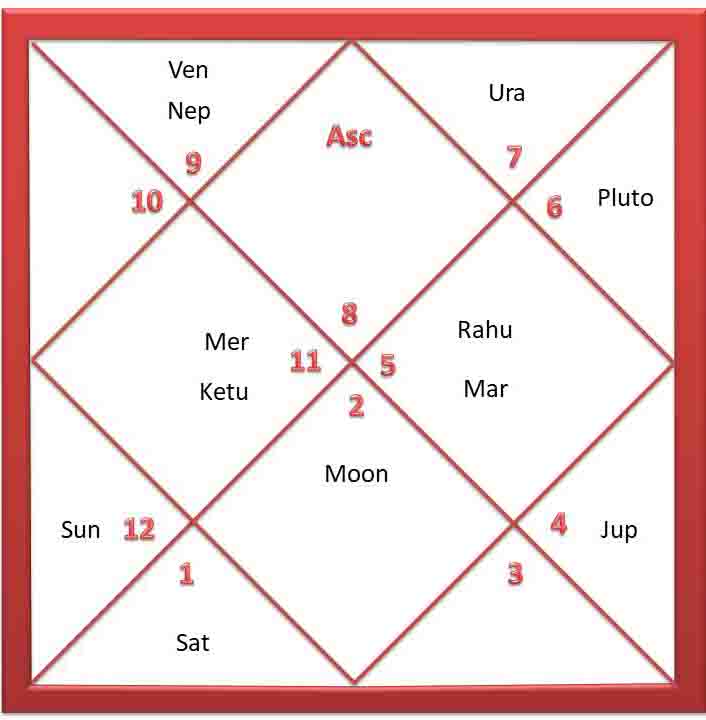 Vedic Astrology Course
Vedic astrology is a relatively new term to describe Hindu or Indian astrology, also known as jyotish. On a deeper level, Vedic astrology provides insights and perspective on the yogi's strengths and weaknesses, thereby providing a framework and guidance for yoga practice. vedic astrology's cald Parashar system and Gemini jyotish.
Live Class & Video Recording Available
Astrology is a Divine science. We are introducing a combo course of Astrology,
"Learn Astrology in 49 hours"
Astrology Combo Course
In this course, training is given from 0 to hero (predictions), so both basic and advanced courses are taught in it. By studying this course for 49 hours, the student will gain the ability to give his prediction in any horoscope..
LEARN ASTROLOGY
Join for Demo Classes
Get Certified By Astroyes.com